Here at Much Gay, we're huge fans of the amazing 30 Rock. One of the funniest TV series ever written, we're sad every day that it's off our screens after 7 seasons (although we were delighted with the recent reunion special).
Jenna Maroney is the character that made 30 Rock for us. Bitchy, self-obsessed and downright awful, she's everything we want to be. Even better, her one-liners are legendary, and are the kind of things we would love to get away with saying day-to-day. Here's our pick of the 10 times Jenna Maroney made our day:
I was like "OJ, where are you?" And he was like, "Wait, you're alive? Then who did I kill?"
Everyone around here is human garbage
Congratulations, you're a disgrace
That's why I started Jenna's Kids. It's a summer camp that teaches pretty, blonde girls how to be mean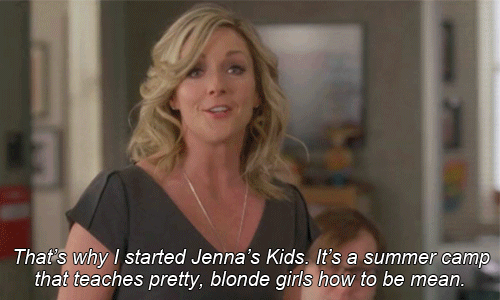 Listen up fives, a ten is speaking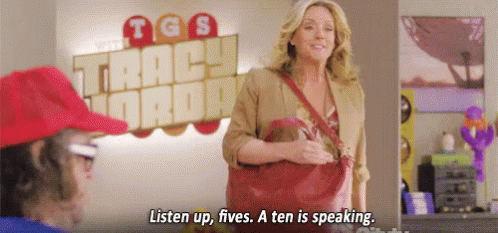 Sometimes I sing too beautifully
I'm gonna walk up to him and say the four most vicious words you can say to a person you've already met: "Nice to meet you"
Drama is like gay man Gatorade. It replenishes their electrolytes.
I'm not gonna be pushed aside and forgotten. Like that time at my Sister's funeral
Sex, money, power, fire, choking, being dragged behind a speedboat... it's all the same thing
We love Jenna - and we hope you do too! What's your favourite Jenna Maroney quote? Let us know in the comments!
____________________________
Keep up-to-date with great content, exclusive offers and news by following us:
Facebook | Twitter | Instagram | Tumblr | Pinterest | LinkedIn
Jul 19, 2020

Category:

News
Comment: 1